Scott Lyles, Owner, COO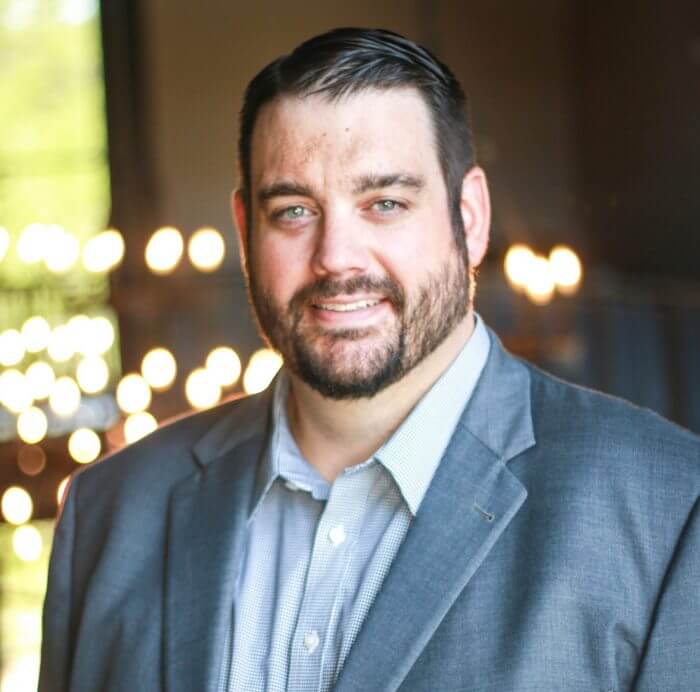 Scott is a graduate of Texas A&M University and has been in the home care industry since 2012. He is half of the mother-son duo who proudly own Inspired Care Solutions. Together they work with shared inspiration to make a difference in people's lives. Scott is often described as a good listener who can bring calm to any storm. He is fiercely loyal to his clients and his co-workers and serves them with the utmost integrity. Scott and his wife, Christie, have 2 children, Caroline and Davis. He enjoys hunting, fishing, and golf. They love living and working in Boerne while raising their children in this special community.
Lisa Lyles, Owner, CEO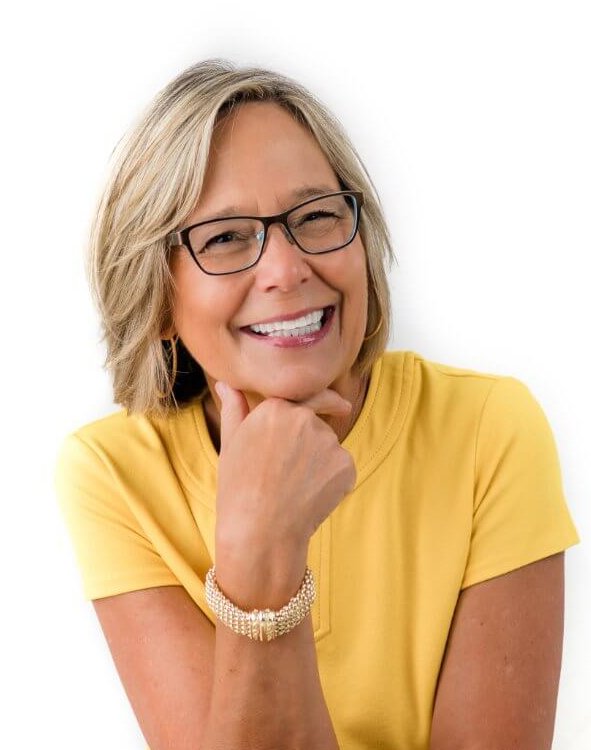 For Lisa Lyles, something special happened when her business background and her family experience intersected–she discovered her deep desire to help families and have a positive impact on their daily lives during difficult times. Prior to opening Inspired Care Solutions, Lisa co-owned a background screening company for 30 years, so she understands the importance of screening employees, ensuring each caregiver is thoroughly checked before entering a client's home. She also played an important role as daughter/caregiver to her parents when her father was diagnosed with cancer. He wished to remain at home, so Lisa was able to see what great care and not-so-great care looks like. She saw first-hand what a difference excellent home care can make for a family and it made a lasting impression on her. Working alongside her son, Scott, Lisa puts her heart and soul into Inspired Care Solutions, improving the lives of clients and their families and inspiring her team to do the same. She enjoys the sunshine as much as she thrives on being the sunshine for others. A few minutes in her presence and you will find she is genuine, easy to talk to, and ready to give her "do-what-it-takes" attitude. She has 3 grown children and loves being Nana to 5 grandchildren. She and her husband, Carl, call Fair Oaks Ranch home.
Karen Zimmerhanzel, RN & Administrator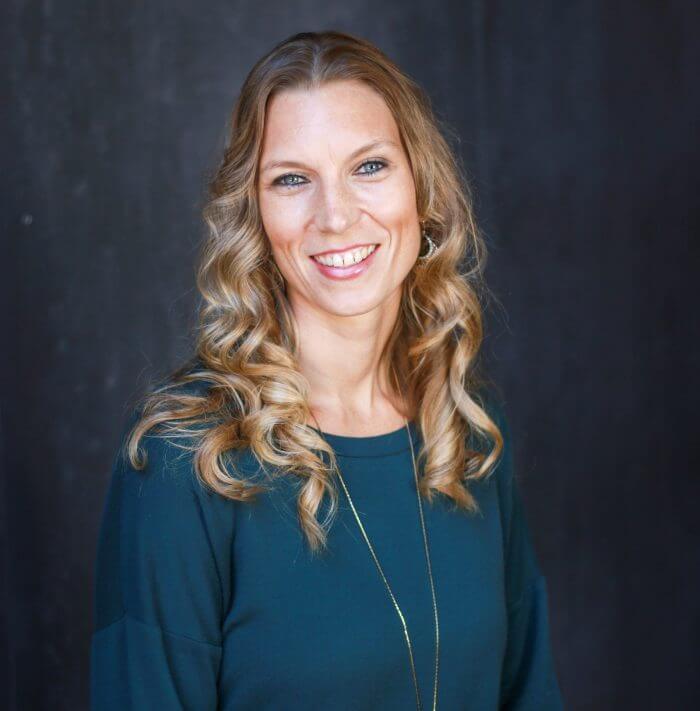 Karen has been with Inspired Care Solutions since 2013. To clients and team members alike, she is the consummate professional who brings her A-game to the office every day. Before joining the Inspired Care Solutions team, she worked at Dell University as a Registered Nurse in the pediatric oncology department. She is a proud alumna of the University of Texas. Her detail-oriented, conscientious, and reliable nature is wrapped up in sincerity and compassion for everyone she meets. She treasures time with her husband, JD, and 3 boys, Cooper, Camden, and Colson. As a family they share a love of all sports and outdoor activities.