Medicare, Hospice, and Home Care: Making Sense of it All
We Are a Phone Call Away
If you or your loved one has experienced a change in health or capabilities or you need respite from being a family caregiver, we are only a call away. Let's connect. We listen. We care. We promise.
Call us at (830) 225-2273 or schedule your appointment on-line here.
Managing a loved one's health care or that of your own can be confusing. Both the "health" part and the "care" part easily overwhelm many people. The need to navigate care often comes at a difficult time for families who are dealing with the stress of a diagnosis, the rigor of rehabilitation after a surgery, and/or the challenge of mental decline.
We'd like to answer some of the most common questions we receive about the "care" part of the puzzle. Most questions revolve around insurance and what services are available and/or covered with Medicare, hospice and home care. For example:
Does insurance or Medicare cover home care?
How does Hospice work?
What services does Inspired Care Solutions offer?
Will Long Term Care Insurance pay for home care?
Continue reading to better understand how Medicare, hospice, and home care play a part in home health care. Or call us with any questions you have about home care!
Call Today
Does Insurance or Medicare Cover Home Care?
Just as you would expect, home care coverage varies from policy to policy. Most insurance companies follow the guidelines set forth by Medicare. So let's start with understanding Medicare's guidelines as they relate to home care.
Medicare Parts A and/or B will pay for medically necessary services provided in a home setting over the short term. The services must be ordered by a physician, the patient must be homebound and the person is in need of skilled services. Let's repeat that. Medicare will cover home health if 3 conditions are met:

1. It is ordered by a physician
2. The person is homebound
3. The person is need of skilled services (services provided by a licensed professional)

Medicare maypay for a personal care aide when an individual is receiving skilled nursing care or rehabilitation services through home health.
Your health insurance policy may follow these guidelines in determining if home health care is covered.
Remember–most insurance policies follow these Medicare guidelines. Generally speaking, Medicare covers very little personal care. Personal care includes services such as meal preparation, cleaning, companionship, or custodial care (i.e., bathing, toileting, dressing). These services may be covered if skilled care has been prescribed by a doctor and a patient has been deemed homebound. Coverage for personal care services usually would cease once the skilled care has ended.
If you're looking for supplemental care to Medicare, we can help. At Inspired Care Solutions, we fill in the gaps in care that Medicare may not cover. With supplemental care, you can achieve a more comprehensive approach to your loved one's care. Call us today at
Read more about Medicare coverage of home health care services.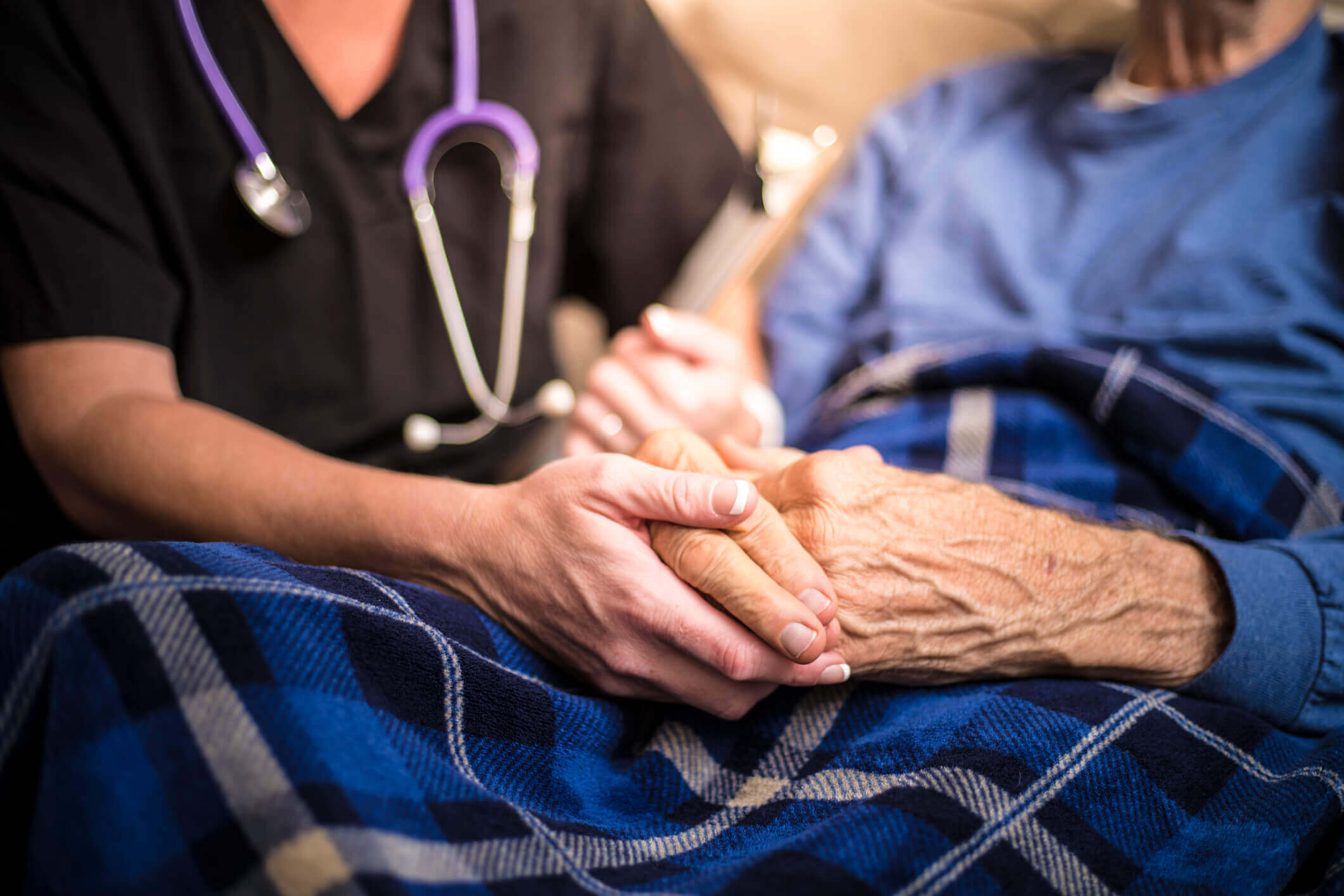 How Does Hospice Work?
Hospice is a service provided for individuals with a life-limiting illness and life expectancy of 6 months or less. Who pays for hospice? In most cases, individuals do not pay for hospice. Hospice services are most frequently paid by:
Medicare or Medicaid
Veterans Health Administration
Health insurance
A hospice agency (by way of grants, donations, or gifts) for individuals without insurance
Hospice does not cover curative treatments and prescriptions. The services you can expect to receive from hospice include:
Nursing visits to address physical symptoms.
Visits from hospice aide to provide personal care including bathing and grooming 2-3 times weekly for 1 hour or less
Social work visits to assist with coordinating resources from the community and within the family
Visits from the chaplain to provide spiritual comfort
Volunteers to provide additional companionship
Medication, supplies, and medical equipment related to the hospice diagnosis
Bereavement support for the family after their loved one has passed away
If you're looking for supplemental care to hospice services, we can help. Call us today for more information about how we can work with hospice to enhance your loved one's care.
CALL INSPIRED CARE SOLUTIONS
What Services Does Inspired Care Solutions Offer?
Inspired Care Solutions provides care services in a variety of settings; our clients live at home by themselves, with family members, and in senior living communities. As discussed above, we provide supplemental care to Medicare home health and hospice services. Care ranges from a minimum of 4 hours per visit to 24/7 care. Our caregivers assist clients with:
All activities of daily living: Bathing and showering, Personal hygiene and grooming, Dressing, Toilet hygiene, Functional mobility (transferring)
Feeding
Light Housekeeping
Companionship
Transportation
Care Management
CALL TODAY TO DISCUSS HOME CARE SERVICES
Need Help With Your LTCI Policy?
Let us help you worry less about insurance and focus more on quality time with loved ones. We navigate policies, requirements, and claims for our clients.
Call us at (830) 225-2273 or contact us on-line here.
Will Long Term Care Insurance Pay for Home Care?
Most long-term care insurance (LTCi) policies reimburse their policyholders a daily benefit amount for services that assist them with activities of daily living (ADLs). Examples of ADLs include bathing, dressing, meal preparation, medication reminders, housekeeping, shopping, toileting and other non-medical assistance.
As with any insurance, coverage varies from policy to policy. We regularly assist our clients with understanding their long term care policy, filing claims, and billing the LTCi carrier directly.
CONTACT US
Start Care
Today!
Contact Us or call 830.225.2273